Posted by
Allea Sipper
on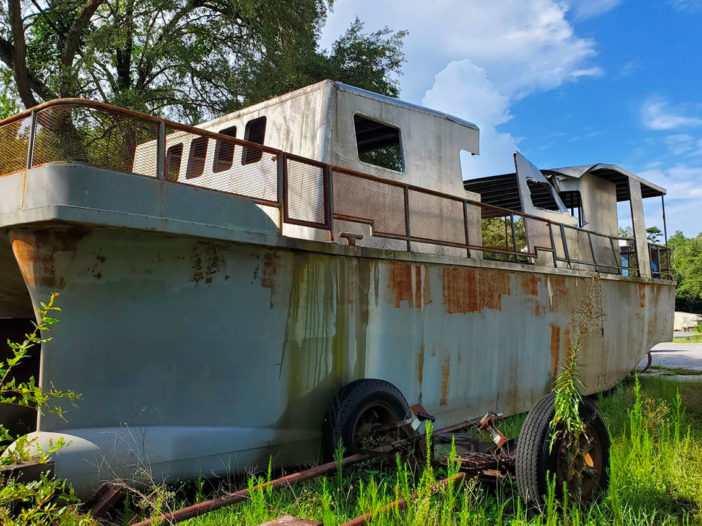 In 2020, Okaloosa County was contacted by the Brannon Family out of Freeport, FL who wanted to donate a 65ft experimental military "fast response" catamaran for use as an artificial reef.
The catamaran was originally purchased in Maine and transported by trailer to Freeport where it sat for more than 20 years.
According to Alex Fogg, Coastal Resource Manager for the Okaloosa TDD, the original plan was to retrofit the vessel and use it as a house boat or other semi-permanent living quarters.
However, the vessel retrofit was never started and the vessel was never placed in the water or ran. Because the vessel was never named, it was eventually given the working name of the BRANNON in honor of Mr. Ronnie Brannon, who passed away in 2021.
…
1356 Views, 0 Comments